A collection of miscellaneous drawings and art I've done
Star Trek: Lower Decks
Borg Babies! I just like these little babies and want to share them.
Turbo: FAST
I did these concept designs for evil versions of the FAST team for the episode "Beat-a-Fajita"… I took it too far for anything to be screen ready, but I had fun with it.
Star Trek Sketching
Superhero Sketching
Theodore Roosevelt vs The Bear
Random Sketches
Some random Disenchantment board drawings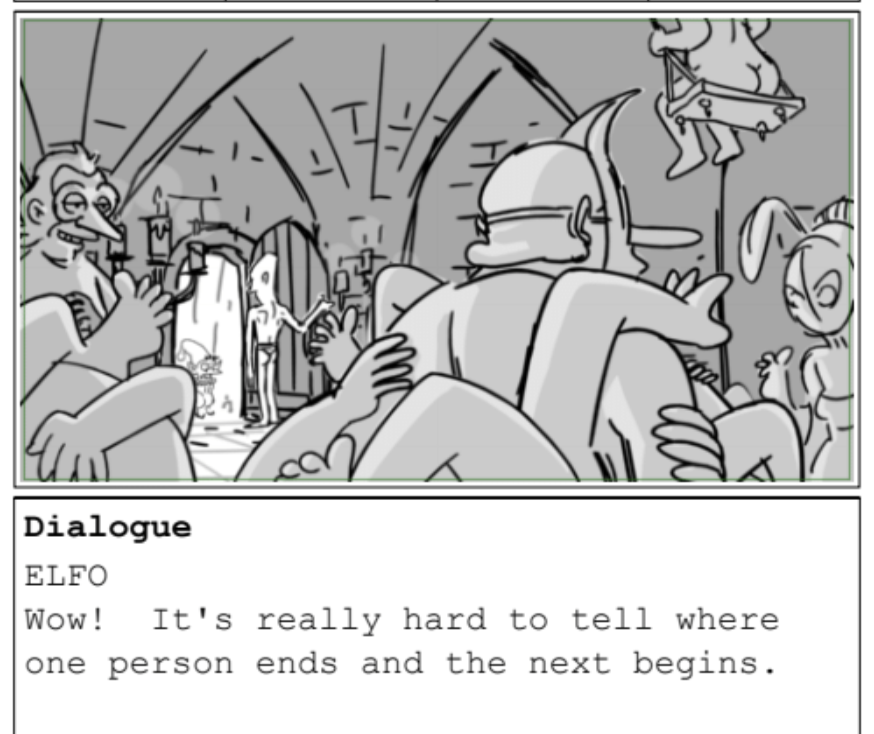 Here is a bonus orgy scene that was cut from Disenchantment. This is a toned down version of what my first pass was, I think that first version that was ridiculous and semi-graphic, is lost to time.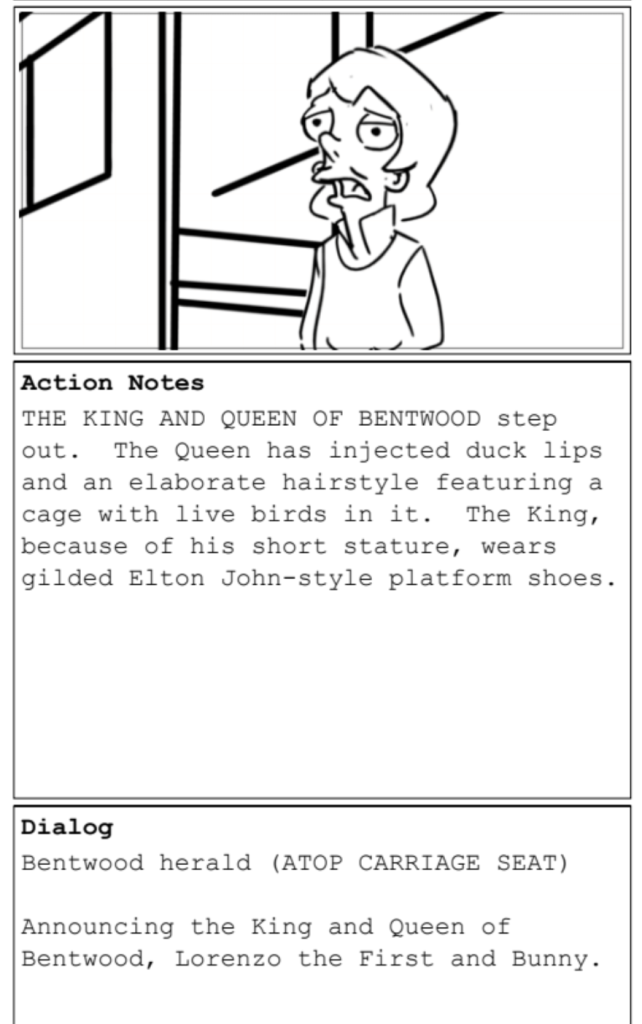 I designed this character in board, they didn't change him at all. So he's all mine! After this, I decided to resist drawing tight characters if I didn't have a design already.