This is where you'll learn about me, Dik Pose!*
*My family calls me Richard, you can too, I make exceptions, but when I hear my proper name from co-workers' mouths it makes me feel anxious, as if I did something wrong and I am about to be punished. My friends' kids call me "Dik Pose" full name, it's funny!
….I'll properly fill this out later, but right now I'm trying to figure out wordpress and web design. This site is gonna be rough n tumble for a little while, I haven't done this in YEARS! Hire me so I don't have to become a de facto web designer!
I have worked in animation since 2004 and have done just about every job in a studio. My strengths are story, storyboarding, directing, comedy, listening, and keeping the crew morale up.Working on "story" is the my favorite thing! The psychology of a story, a character, a scene… those thoughts and that puzzle is a huge draw for me.
The last project I worked on was co-directing on the "Did I Do That to the Holidays? A Steve Urkel Story" movie… who knows if my first directing credit will see the light of day, but I know it was a blast working with the other co-director and our supervising director, organizing schedules with production, and chatting with the artists to make sure that they didn't feel anxious or abandoned at home during the pandemic years. I find that my favorite jobs have been working with and bringing a team together to make as good a movie/show as we could. I find that the more invested and involved I am in the project, the better I am at the job. I want more of those experiences!

Go here for the LinkedIn Page to Learn About My Career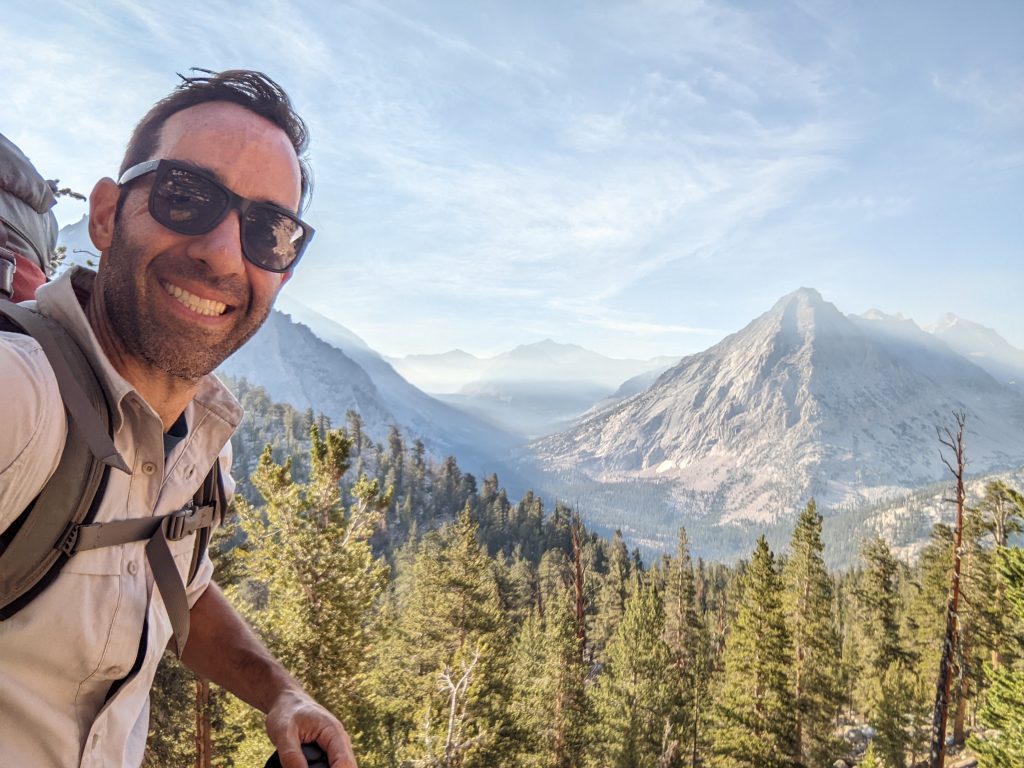 Emmy award winner! (the whole crew wins when a show wins. I'll take it!)
I was nominated once with my own name on the nomination for a documentary called "Superheroes" where I drew comics pages for a Stan Lee narrated story. I've worked on a Stan Lee story!! How COOL is that?!?